Honouring the past and shaping the future…
A bequest to Santa Sabina College is a wonderful way of expressing your gratitude to the school and securing its future. Remembering the College specifically in your will is a lasting gift; a way of expressing your affection for Santa Sabina, making a valuable contribution to its future. The Orange Tree Society has been established to honour and recognise members of our community for their generosity and foresight in making a bequest to the College.
When you indicate that you are leaving a bequest to Santa Sabina College, you will become a member of The Orange Tree Society. By informing the College about your bequest, we are able to thank you in your lifetime.
If you already have a will, a codicil can be included to add the College to your list of beneficiaries. (Please note: the College does not require a copy of the codicil). If you are considering a bequest, or would like further information, please contact:
George Ayoub
Director of Development
+61 2 9745 0232 or
giving@ssc.nsw.edu.au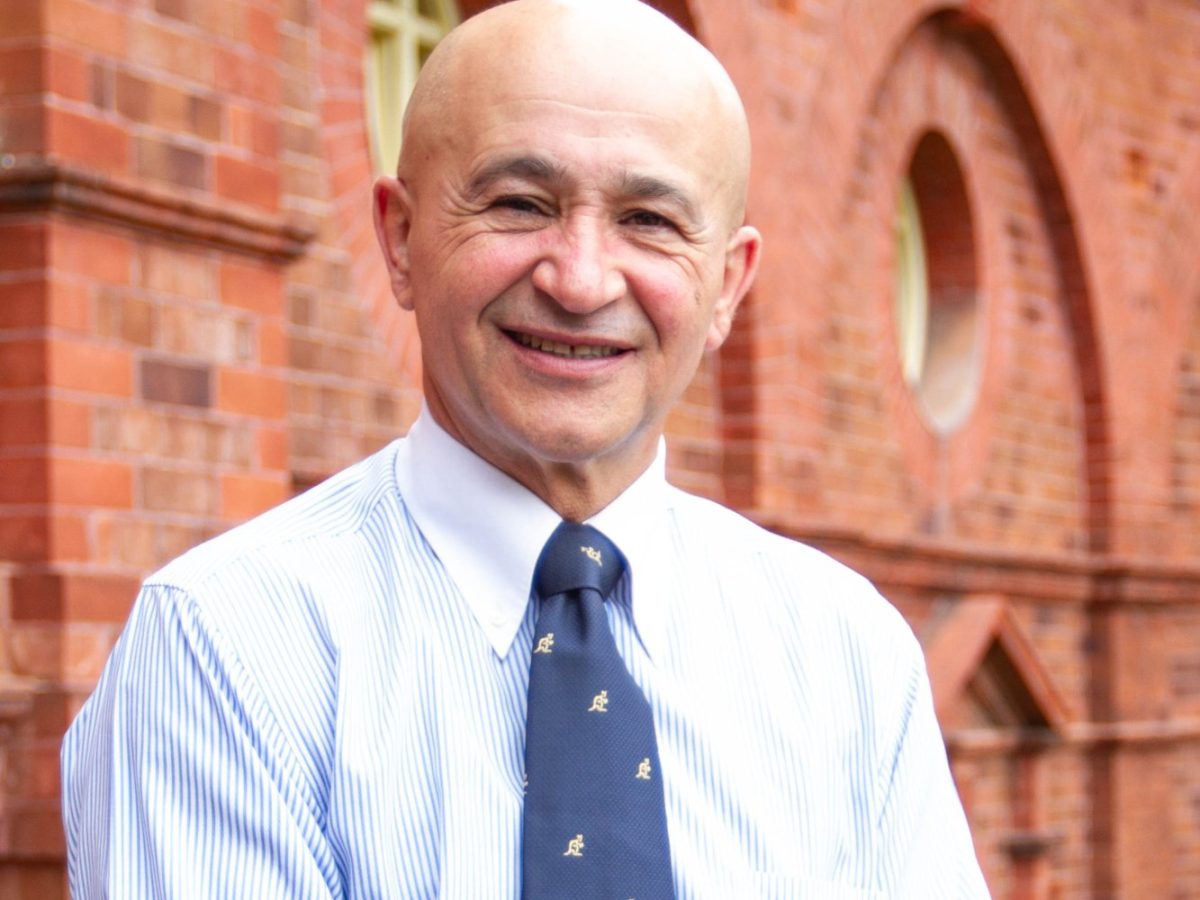 The Legend of the Orange Tree
In the cloister gardens of Santa Sabina convent in Rome there exists an orange tree which tradition claims was planted by St Dominic himself.
In 1897, Mrs Dalglish-Bellasis (née Mary de Lauret) an ex-student of Maitland, the first Dominican School in Australia, brought a cutting from the orange tree as a gift for the Sisters from the prior of Santa Sabina Rome. It was planted at Santa Sabina in Strathfield by Mother Mary Pius Collins OP, Sr Mary Clare de Lauret OP and Michael Luby, the first gardener at the College. Despite many changes in the grounds the orange tree continues to grow strong and bear fruit, and is wonderful for marmalade.
A charitable bequest made to the Orange Tree Society will be as enduring as our symbolic tree.