A vision in the making – a vision fulfilled
For nearly 130 years, Santa students, staff and parents have responded to our founding Dominican call to support our vision of building a first-class learning environment in which our boys and girls can discover and develop their innate skills and talents, in order that they may become responsible, successful, contributing members of society.
Such commitment has involved hard work and sacrifice on the part of many people and for the benefit of those who have followed in their footsteps. It is a commitment that has allowed Santa Sabina College to grow, prosper and be regarded with genuine love and affection today.
The innovative projects that the College undertakes, vastly increase its ability to provide the best possible educational environment for our students – a College where every boy and girl can truly realise their potential, passion and purpose in life.
Paulina Skerman
College Principal
The Building Fund
Santa's proud history of philanthropic support from our parents, ex-students and friends of the College continues to flourish. The beautiful buildings on our grounds would not have been possible except for the incredible generosity and selfless sacrifices made by many generations of Santa families.
Your donations, however big or small, provide the Santa students of today with the facilities of tomorrow and we truly appreciate your generosity.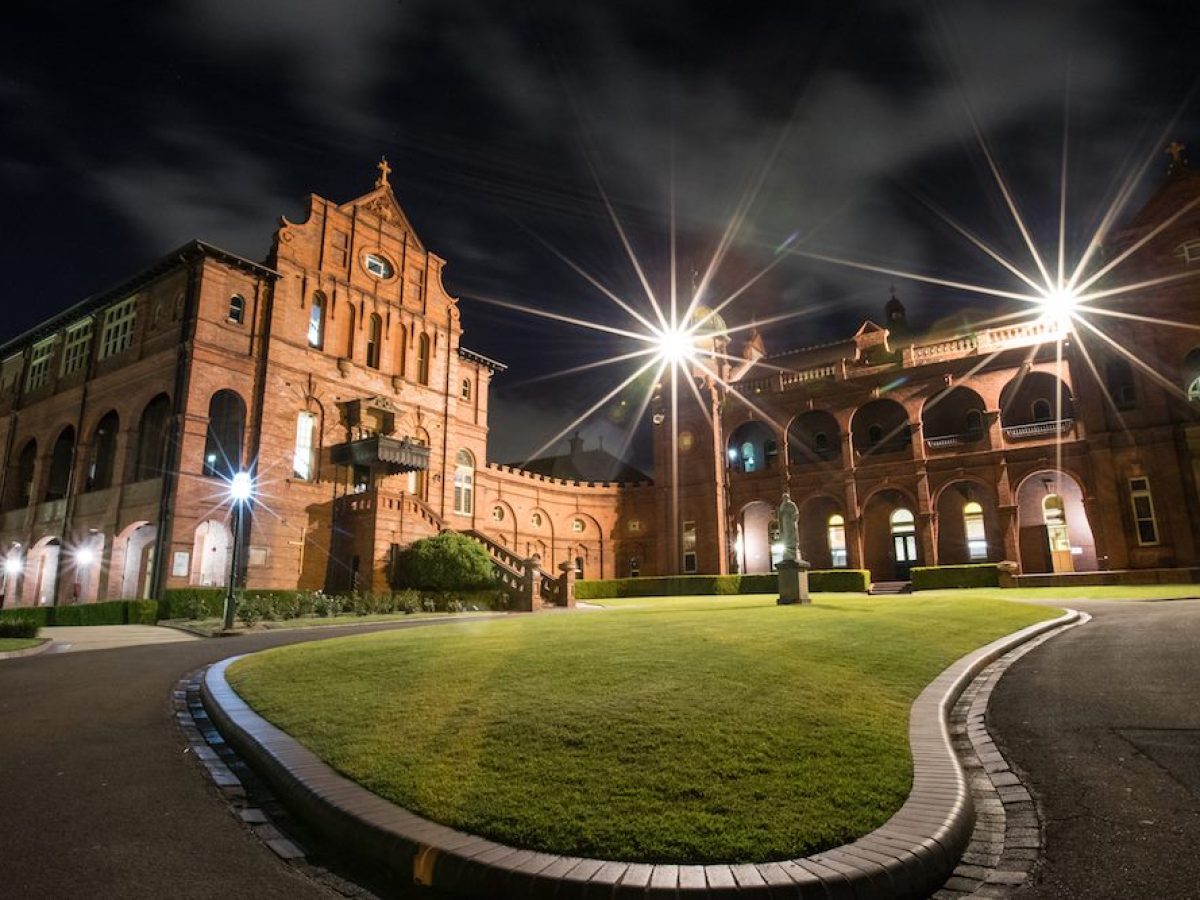 Sr Judy Lawson Scholarship OP Scholarship for Leadership
Your donation towards this scholarship is tax-deductible and will be used to provide an opportunity for a student who may otherwise not have the opportunity to attend Santa Sabina. We are extremely grateful for the continued support from many for this scholarship. The scholarship is open to a student who has demonstrated significant leadership within her school and the wider community.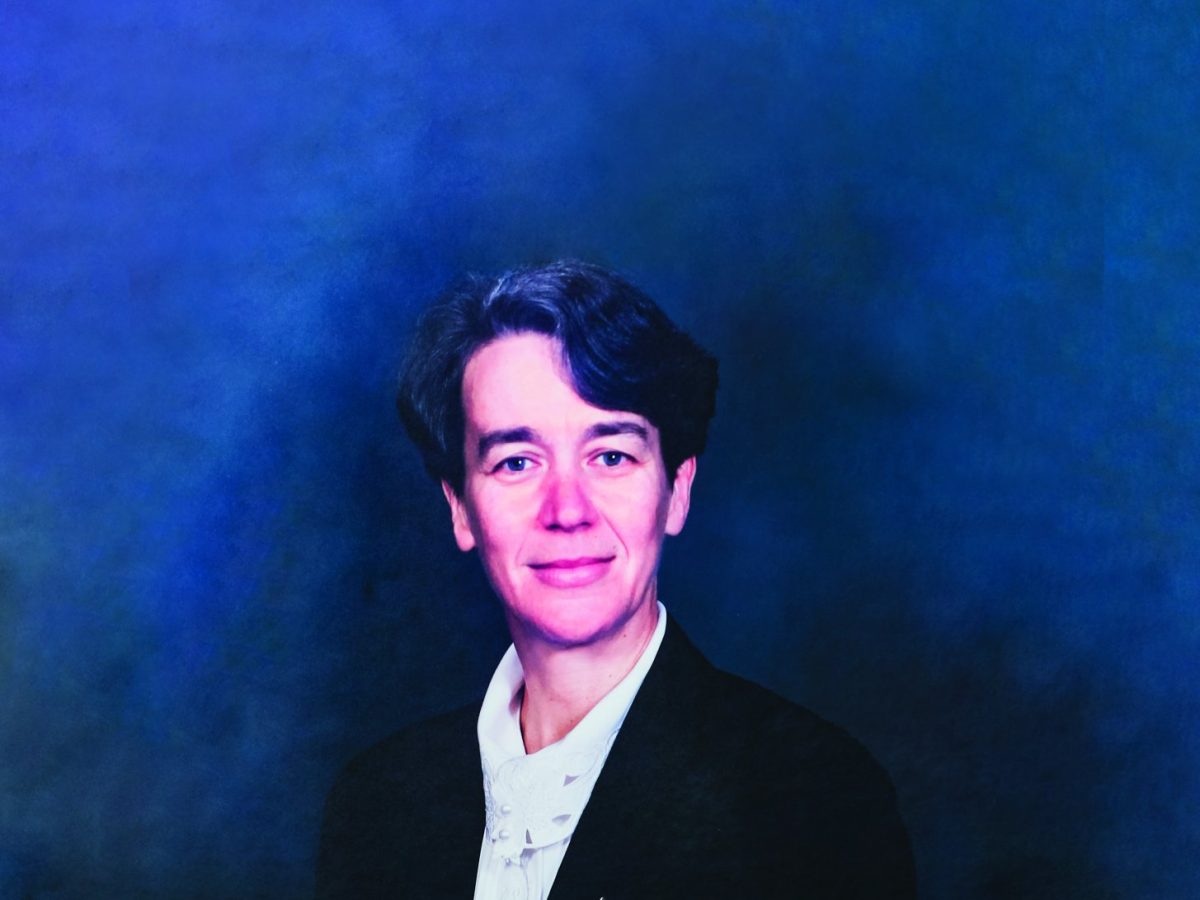 Sr Judy began her association at the College as a boarder in 1957. She went on to become our Principal from 1987 to 2007. Her leadership strengthened our College as a leading Catholic Independent School. She was recognised with the award of OAM for her service to education.
All donations to these projects over $2 are tax-deductible and will be acknowledged in our annual Impact of Giving publications.
For a confidential discussion about giving to Santa Sabina please contact George Ayoub, Director of Development, on 9745 0232 or email giving@ssc.nsw.edu.au