For all enrolment enquiries please contact the College Registrar on +61 2 9745 7030 or email: enrolment@ssc.nsw.edu.au with any questions you may have about the tours.
Tour dates for 2023
Thursday 4 May 9:00am
Thursday 17 August 9:00am
Wednesday 25 October 5:00pm
Please join us on one of our Discovery Tours which are held throughout the year. To reserve a place please register your details below. We look forward to welcoming you and your family to the College in 2023.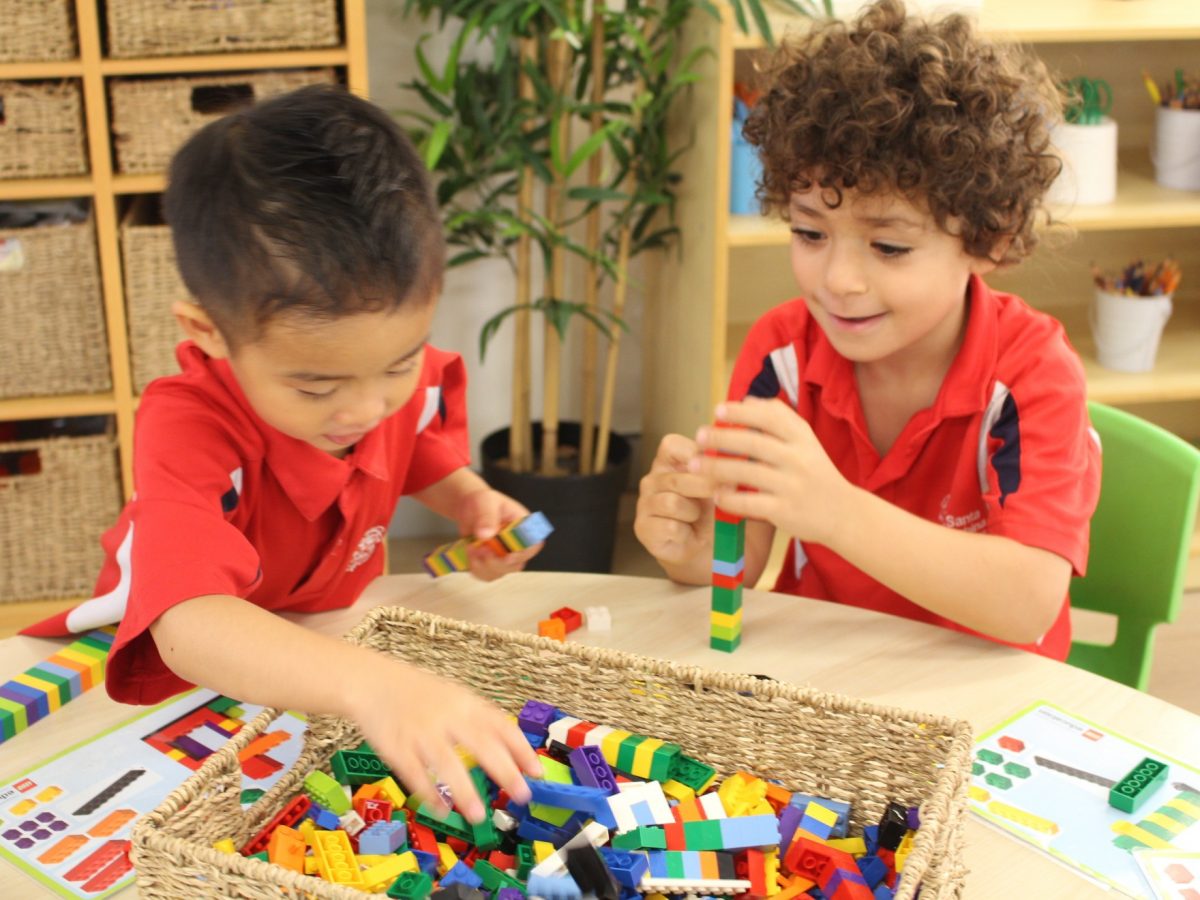 My family and I were so impressed with the twilight information evening. Charlie, who met us at the gate and directed us to the auditorium was polite, warm and engaging. The information provided in the seminar about the five core values of Santa Sabina and Dominican philosophy was aligned with my own family values and ones I would wish my children's school to build upon. Our tour guides, the teacher along with two students, were fun, engaging and clearly so proud to be members of the Santa community. The format for the whole evening was very personalised, informative and the information given was concise and answered all my questions.
It makes me want to go back to school!
Thank you.