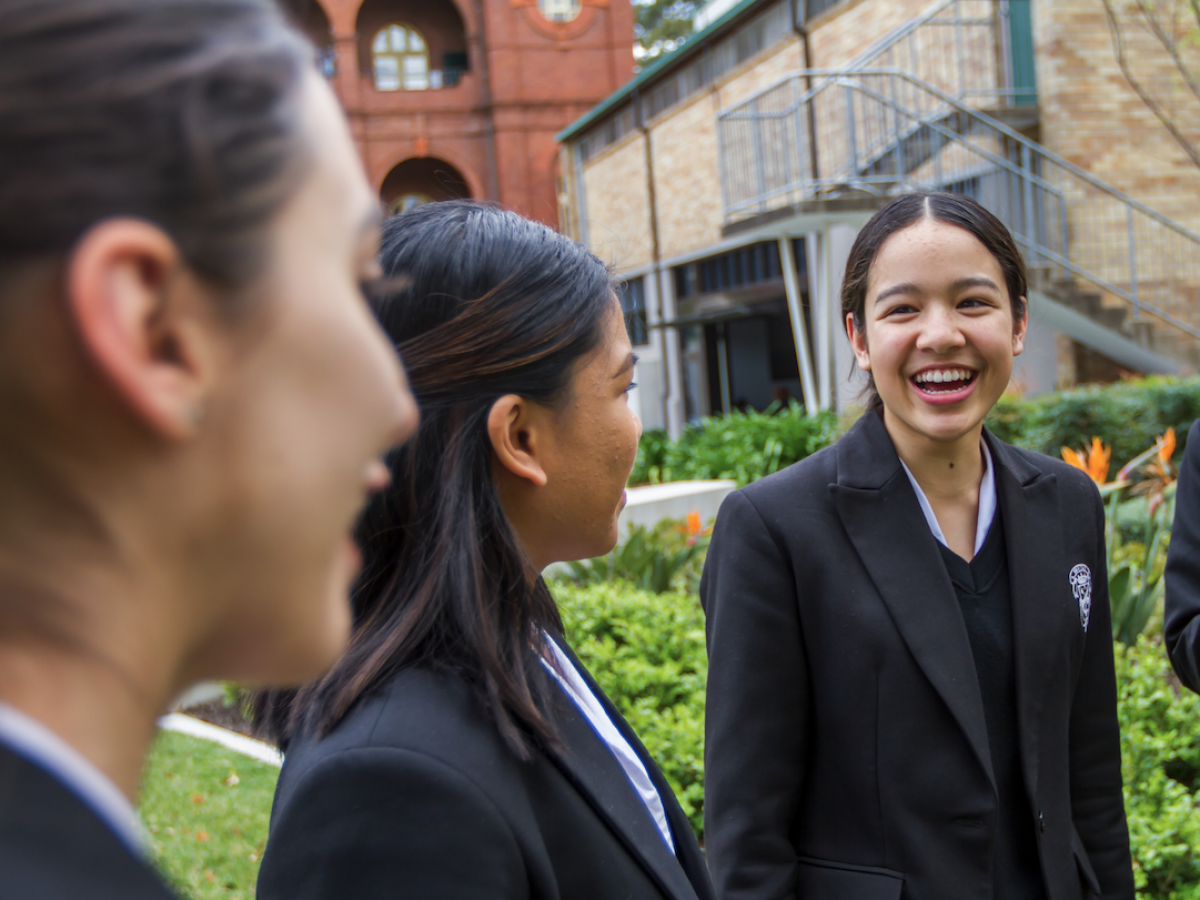 2023 Scholarship Program
Santa Sabina College welcomes applications for its generous scholarship program for new and current students. Applications are now open for the 2023 program. Applications will close on Friday 28 January 2022 at 5:00pm and late applications will not be considered. The application fee is $120.
We offer academic, all round and music scholarships for new and current students entering Year 7 in 2023 and new students entering Year 10 in 2023. Scholarships may cover part or full remission of tuition fees.
We require candidates to submit an application and supporting documents online through the Academic Assessment Services portal as below. 

All candidates must sit the scholarship exam on Saturday 5 February 2022. 

Music scholarship candidates will be invited to attend a 15-minute audition.

We will invite shortlisted candidates to attend an interview with the College Principal.

Scholarships are awarded at the College Principal's discretion.
All offers will be finalised by April 2022. 
For further information regarding scholarships please contact the College Registrar, Marion Malouf, by email at enrolment@ssc.nsw.edu.au or by phone on +61 2 9745 7030.
To visit the College please register to join one of our Discovery tours which are held throughout the year.