Music holds a very special place in the life of Santa Sabina College. We provide our students with opportunities and pathways for personal progress and excellence in performance, listening and composition.
Music is part of all of us and by engaging the entire school community through music every aspect of student learning and community is strengthened. Successful music making means creating an open door policy with professional partners, composers and other schools.
Students have the opportunity to perform in a variety of string, brass, woodwind, percussion and vocal ensembles, participating in events such as masses, liturgies, community and major College events, Celebration of Music concerts, fortnightly recitals and international concert tours every three years (e.g. Europe 2019).
At Santa Sabina collaborative music projects help develop the whole person within a first class learning environment with endless possibilities. Hallmarks of music at Santa Sabina include regular collaborations with exceptional professional partners, performing in major venues across Sydney such as the City Recital Hall, Sydney Town Hall and St Mary's Cathedral and the integration of music in the classroom with massed performance events such as gala concerts and Speech Night. Santa Sabina is the home of the Sydney Youth Orchestras and a number of students are offered SYO scholarships each year.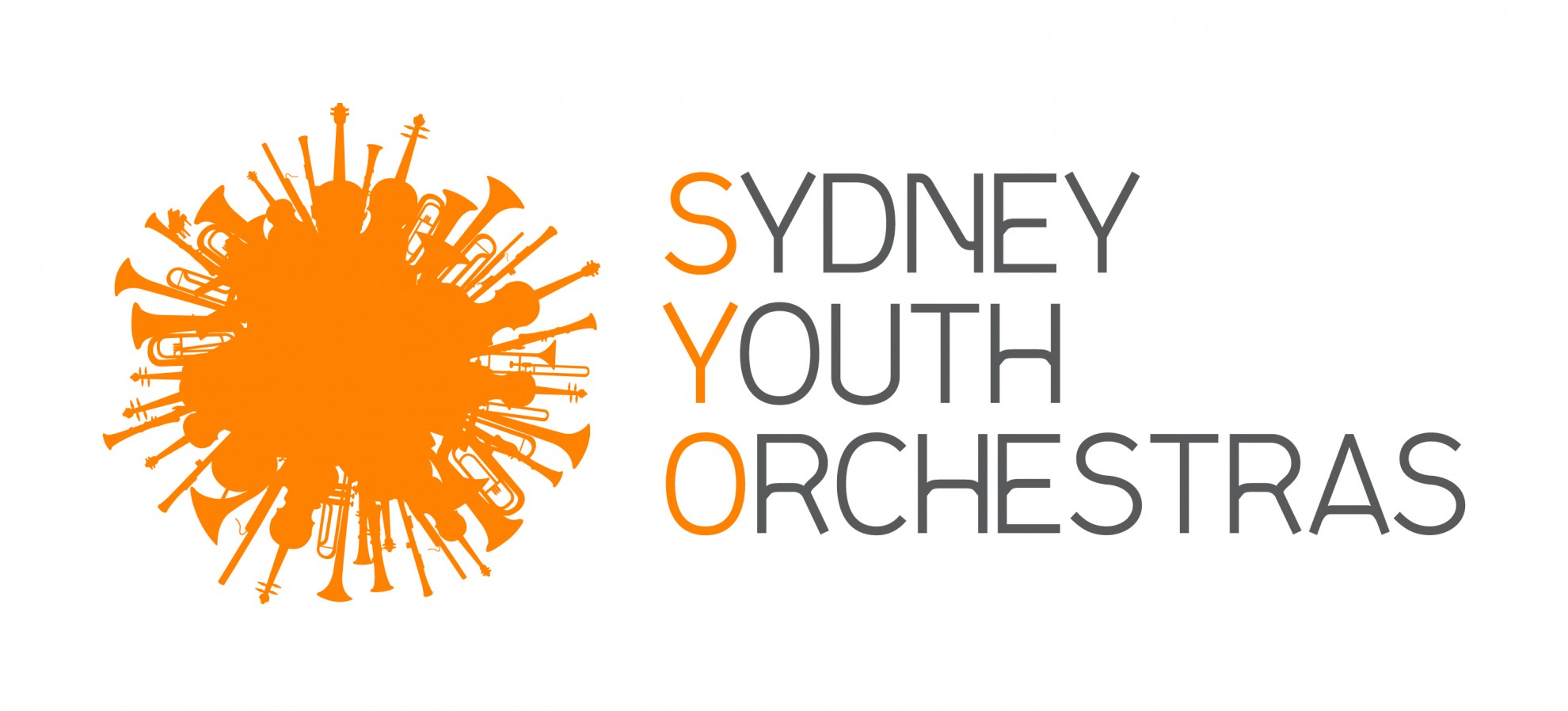 Our professional partners

Scholarships
Music scholarships are available for exceptional musicians coming in to Year 5, 7 and 9. Read more here
Contacts
For any enquiries about the Music Department please contact Mr Timothy Chung – Artistic Director P–12 at t.chung@ssc.nsw.edu.au or Mr James Pensini – Head of Instrumental Music P–12 at j.pensini@ssc.nsw.edu.au
Watch and listen
'A Golden Thread' Celebrating 125 Years Concert
MAGNA EST VERITAS – Celebrating 125 Years Concert 2019