Announcement from Santa Sabina College Board Chair:
I have great pleasure in announcing the appointment of Ms Paulina Skerman as Principal of Santa Sabina College from January 2020.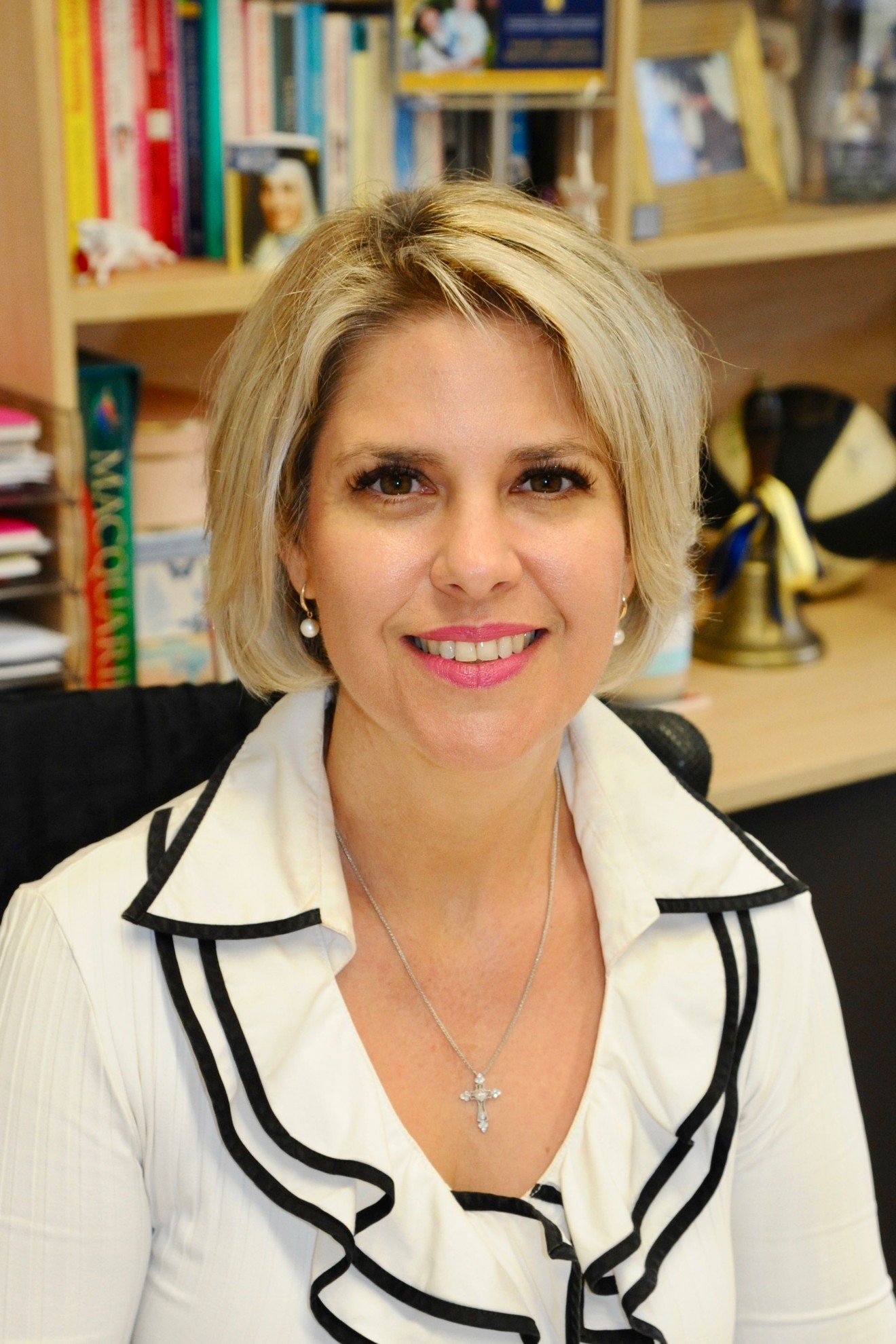 Ms Skerman will join us having completed five years as Principal of St Patrick's College Townsville, an independent day and boarding school for girls in the Mercy tradition, having previously held senior leadership roles at Clayfield College, Brisbane, Canberra Grammar School, Toowoomba Grammar School and St Mary's College, now Our Lady of the Southern Cross College, Dalby Qld. Ms Skerman was also a finalist in the Telstra's Business Women's Award 2017 and the Lendlease Corporate Business Woman Award 2017.
Assuming the leadership of Santa Sabina College at a time of great growth and development in academic excellence as well as our outstanding music program, social justice focus and sporting diversity and success, Ms Skerman will engage with our students and staff to continue that growth and development. Her achievements at St Patrick's have been outstanding and include revitalising the College by leading a cultural transformation to reposition it as a school of choice for the young women of North Queensland, including indigenous students from across North Queensland and Papua New Guinea. Her care, support and personal engagement with the educational, personal and spiritual development of students from diverse backgrounds will enhance our student focused programs. Ms Skerman's ability to imagine what could be and engage with the school community to achieve it will play a significant part in the delivery of our College Mission by staff and students.
Ms Skerman is an innovative, passionate, collaborative and future focused educational leader who listens and invests energy into building relationships with a broad range of stakeholders. Her total engagement with the Mercy Charism and its close alignment with the Dominican Charism of truth, justice and compassion will support her as she continues our vision of empowerment and enrichment for the young people of Santa Sabina College. Her experience in leading the introduction of the International Baccalaureate at Canberra Grammar provides a clear understanding of the IB principles that underpin learning from Prep to Year 12 at Santa Sabina College.
Ms Skerman will be joined by her husband, Dr Andrew Skerman. They have two sons, Alexander who is currently studying a medical degree at the Australian National University and Vincent who is completing his Year 12 studies this year.
Above is a short video to introduce you to Ms Skerman so that you can hear directly from her.
Mr Tony Woods
Chair
Santa Sabina College